17.12.2018 20:00
Spartak Moscow acquired the CEE Cup finalist!
Ayrton Lucas is the new Spartak Moscow reinforcement. The 21-year-old Brazilian left back is a silver medalist from the 2015 CEE Cup, where Fluminense succumbed to the Sparta penalty shoot-out.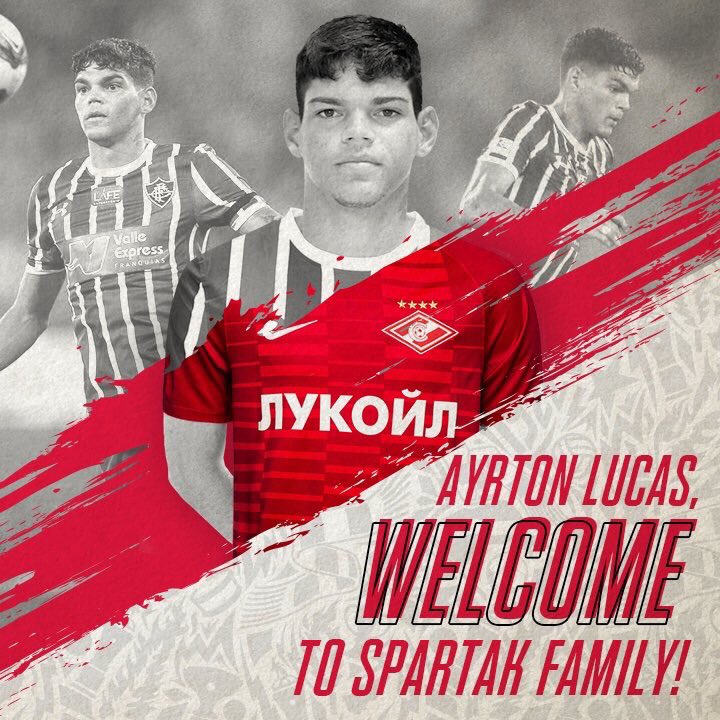 According to Russian and Brazilian media, the price for the transfer is around 7 million euros. Ayrton debuted in his home Serie A three months after returning from the Prague tournament. However, he finally took his place in the starting 11 this year. In the meanwhile he also spent a year in 2-tier Londrina.​​


Ayrton Lucas during the CEE Cup match against Hungarian Vasas.


Successful Ayrton Lucas actions in the Brazilian Serie A and in the second league with Londrina.